Illegal landfill sites persist in Greece
.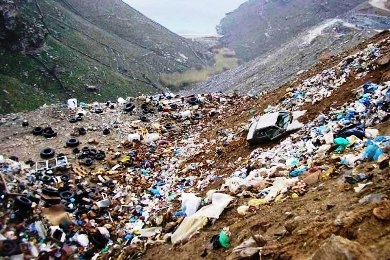 Illegal landfill sites have been a sour issue in Greece, exposing facets of negligence, mismanagement, and environmental abuse. The Greek state was judged in 2005 to have failed its obligations to shut down and rehabilitate illegally operating landfill sites and to establish a network of disposal for hazardous waste.
With 78 of the 396 illegal landfill sites still in operation and many of the abandoned ones without any restoration works, the issue is once again in the spotlight; the European Community took Greece to the Court of Justice in February, requesting penalties of €70,000 per day from the day of judgement as a harsh incentive for compliance.
The state's poor handling on landfill and waste management is in direct violation of the European Council Directive 99/31/EC, resulting in environmental degradation of endangered wildlife habitats, significant risk to public health, and damages to tourism, the country's most important industry.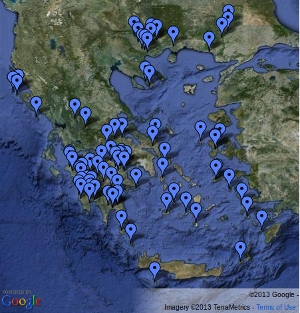 A notable example of multiple infringements is the landfill site of Zakynthos, which operates within the core area of the National Marine Park of Zakynthos. Untreated liquid outflow and solid waste from the landfill site repeatedly leak into Laganas bay, resulting in environmental degradation of the most important sea turtle nesting habitat in the Mediterranean Sea and a risk to human health. Despite frequent mentions in the press and the case brought to the European Court of Justice, the site continues operating as there is no alternative waste disposal on the island.
In addition to pending penalties, the next phase of European funding for regional development is likely to only be approved after waste management infringements have been resolved. In recent months, the Ministry of Environment has filed cases against violations on waste treatment by private organizations and warned local authority leaders of fines and prison sentences possible by existing legistlation. Some local authorities now show signs of urgency for progress towards sustainable waste management, but central planning and funding remain unclear.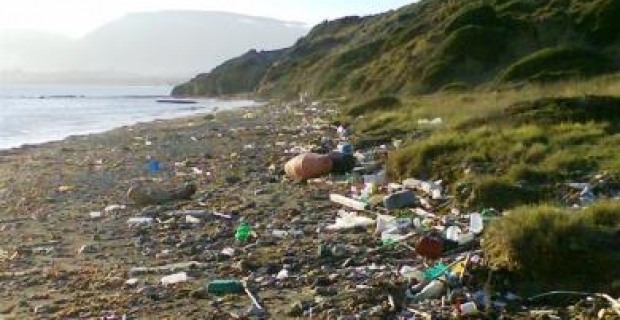 More information:
---