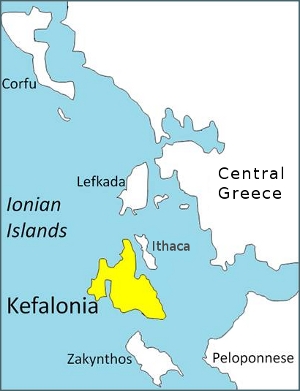 Kefalonia is situated off the west coast of Greece. It is the largest island of the Ionian Sea and remains sparsely populated after the devastating earthquake of 1953. The island maintains a rich biodiversity, with a substantial number of endemic and rare species. Kefalonia's majesty starts from her beaches and continues to the extreme heights of her mountains rising directly from the sea.
Unlike the eastern islands of Greece, Kefalonia is green and rich in stunning scenery, beautiful villages, and its own diversity of traditions and local products, including Robola wine, wild thyme and fir-tree honey, olive oil, feta and local cheese, pasteli, and mandoles, and the Kefalonian meat pie. Historic sites of Kefalonia span over four millennia, from ancient Mycenian settlements and tombs to recent WW2 landmarks.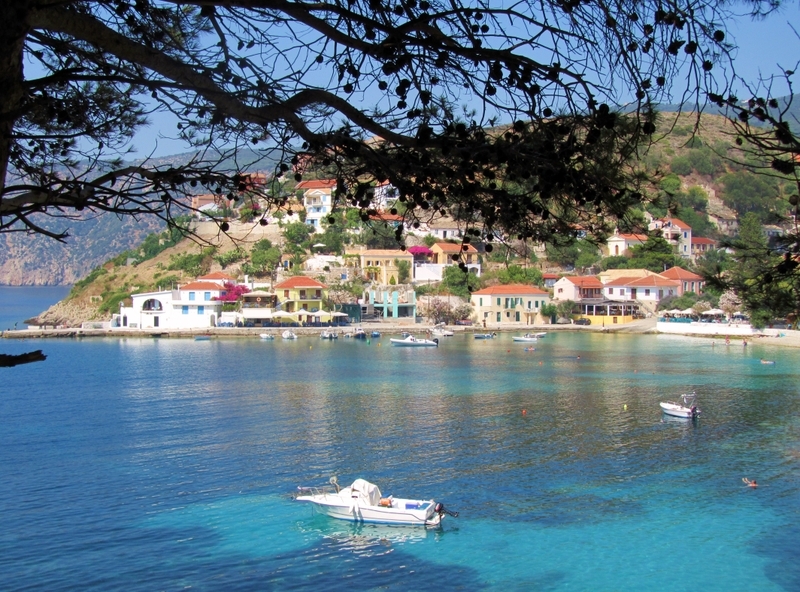 Kefalonia is one ferry ride away from the beautiful islands of Ithaca, Lefkada, and Zakynthos as well as the port city of Patra on the mainland. Patra, is a large port that has connections to Ancona, Venice, Bari, and Brindisi in Italy, and to Corfu and Igoumenitsa in northern Greece, making it easy to explore other areas.
Climate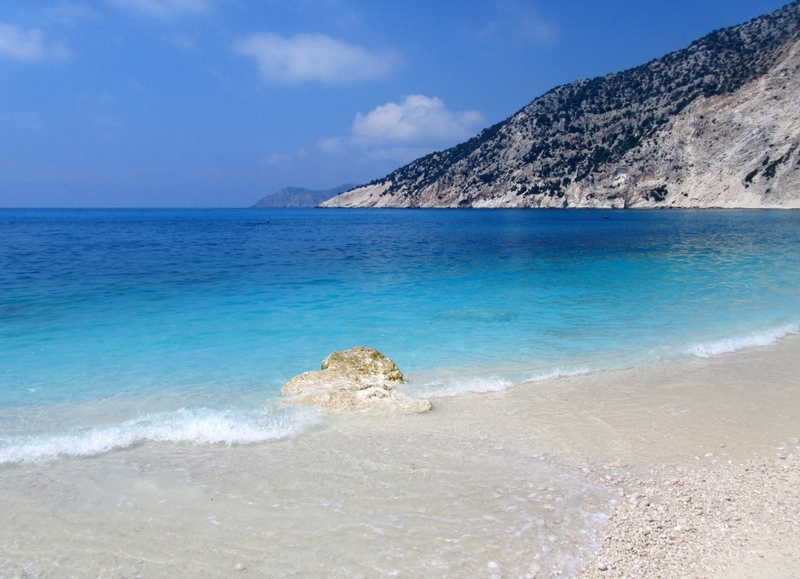 The area has a Mediterranean climate with warm to hot summers and cool winters. The summers are dry with much of the rainfall occurring in the winter time. The hottest months are July and August with an average high of 29°C; fortunately the sea is a great place to cool off. In winter, the average high is around 12°C with an average low of 5°C.
Some facts about Kefalonia:
Population: 35,590
Size: 781 km2
Highest elevation: 1628 m
Location: Ionian Sea, off the west coast of central Greece
---