Meet the intern - Aaron Blady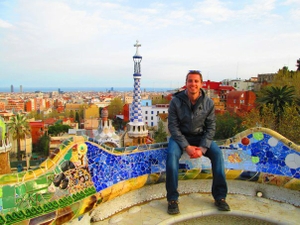 My internship this summer with Wildlife Sense has exceeded my expectations. Not only have I had the opportunity to explore the beautiful island of Kefalonia, Greece; I have been given the chance to expand my animal conservation knowledge and my research skills. This has been accomplished through scientific discussions as well as hands on experience that the Wildlife Sense staff (Chanel & Nikos) enthusiastically instilled upon me. My internship is specifically focused on the framework of EU environmental policy and the actions that Greece must take in order to comply with EU directives. Within this I have studied cases of misconduct, reviewed the initial stages of a management plan, and have helped keep citizens and the municipality aware of endangered species policy.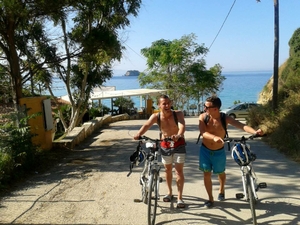 This internship has not only been academically rewarding but culturally rewarding as well. I am surrounded by students from all over the world who share a similar passion for animal conservation. We all have completely different backgrounds and bring something new to the table, which has helped keep this program new and exciting. The actual internship, the people, and the beautiful island of Kefalonia have helped this form into one of the greatest experiences I may ever participate in.
-- Aaron Blady from America