A victory for fish in Europe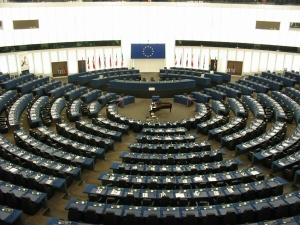 Members of the European Parliament voted overwhelmingly for the approval of a reformed Common Fisheries Policy which aims to restore fish stocks across Europe's seas. The Policy, which encompasses multiple environmental restoration goals, has been lobbied for by environmental groups over the last year.
MEPs received millions of emails, letters, twitter, and text messages from European citizens, but the underlining factor for the sweeping vote for the Policy was its ambitious dual goal; along with the fish populations, it aims to sustainably recover thousands of jobs in the small and medium fishing sector without dependence on subsidies.
Environmental groups and conscious citizens across Europe are rejoicing for the vote, and are now preparing to take part in the ambitious plans to control overfishing and recover crashed fish populations - and a multitude of degraded marine habitats with them.