Contact us!
Please email us at kefalonia@wildlifesense.com or use the contact form to get in touch.
For emergencies requiring immediate attention, call our mobile at (+30) 698 4865941.
You can also message us on WhatsApp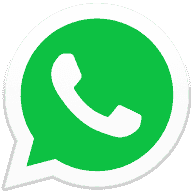 but please refrain from voice or video calling as it will use up our mobile plan.

      Wildlife Sense
      Mavrata 28086
      Kefalonia, Greece
      
      Phone: (+30) 6984865941

      Opening hours: Mon-Fri, 9am to 5pm EET.
      It is currently 10:48 a.m. in Kefalonia.