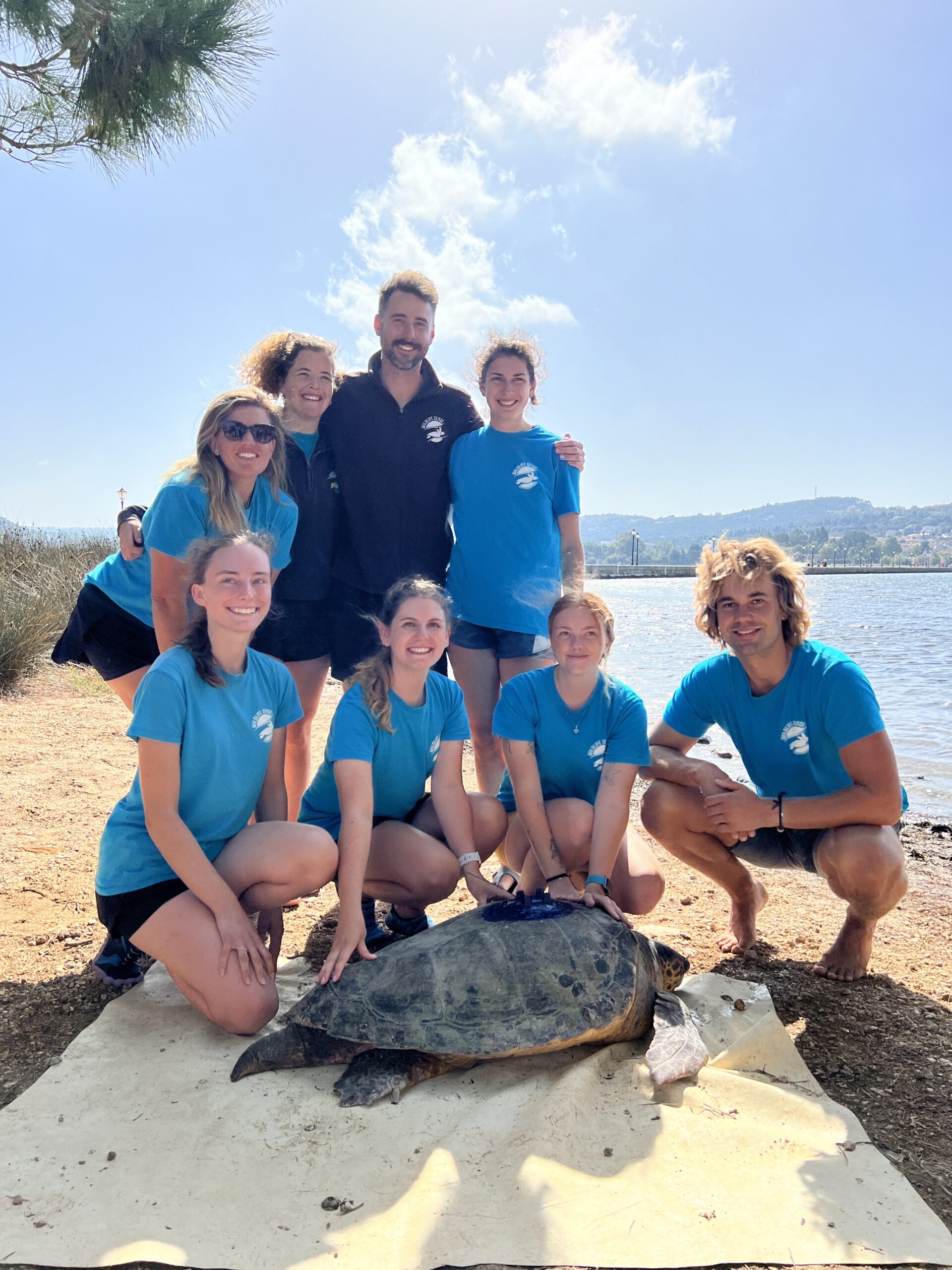 Our latest news – October 24, 2023
Argostoli Field Station
These past two weeks we have had many tagging events contributing to our photo ID project. In these sessions, we have successfully tagged and measured new individuals, as well as checked them for any injuries. This was also carried out on our more frequently spotted turtles in the harbour, such as Barb, Syna and Artemis.
Our volunteers have been lucky enough to spot some green sea turtles that are less frequently seen in the harbour. This species is characterised by its narrower heads and serrated jaws. In total, we tagged and measured three green juvenile turtles which was very exciting for the team!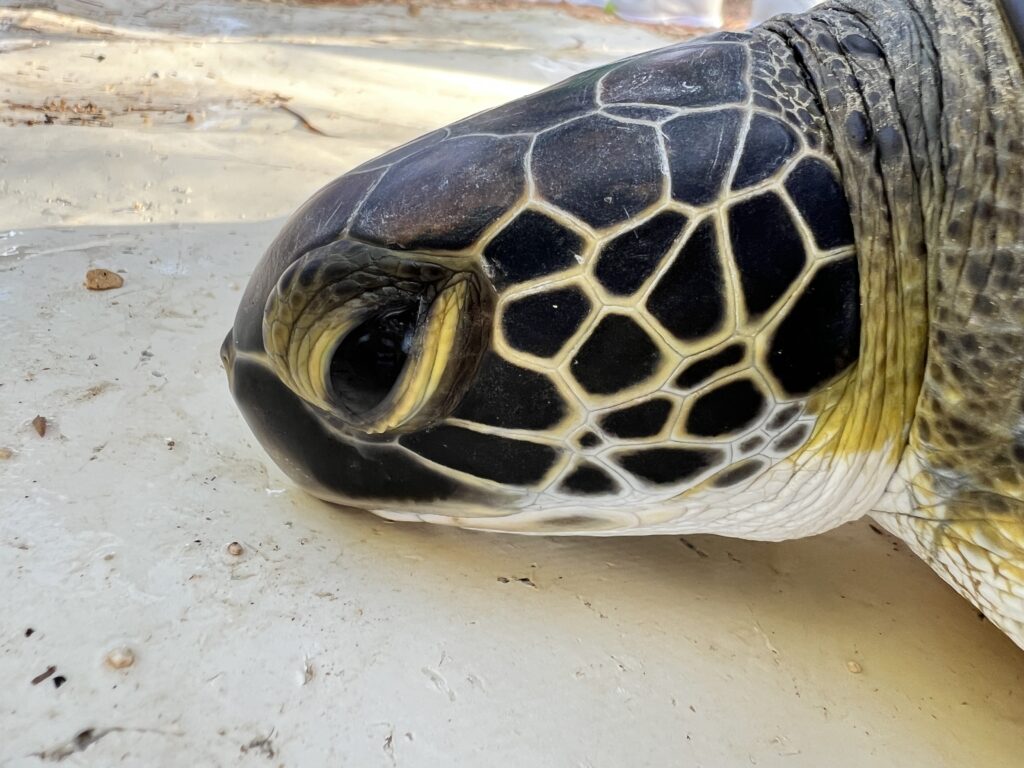 On the 20th of October, we spotted an untagged male in the harbour who was an ideal candidate for our satellite tracking system. Once out of the water and tagged, this turtle had a satellite transmitter attached to the carapace. Through this, we can track his movements and hope to follow his journey in the future. These transmitters were placed by Wildlife Sense in collaboration with the Aenos National Park Management Body – Εθνικός Δρυμός Αίνου (NECCA) and colleagues at the Department of Biology at Aristotle University of Thessaloniki.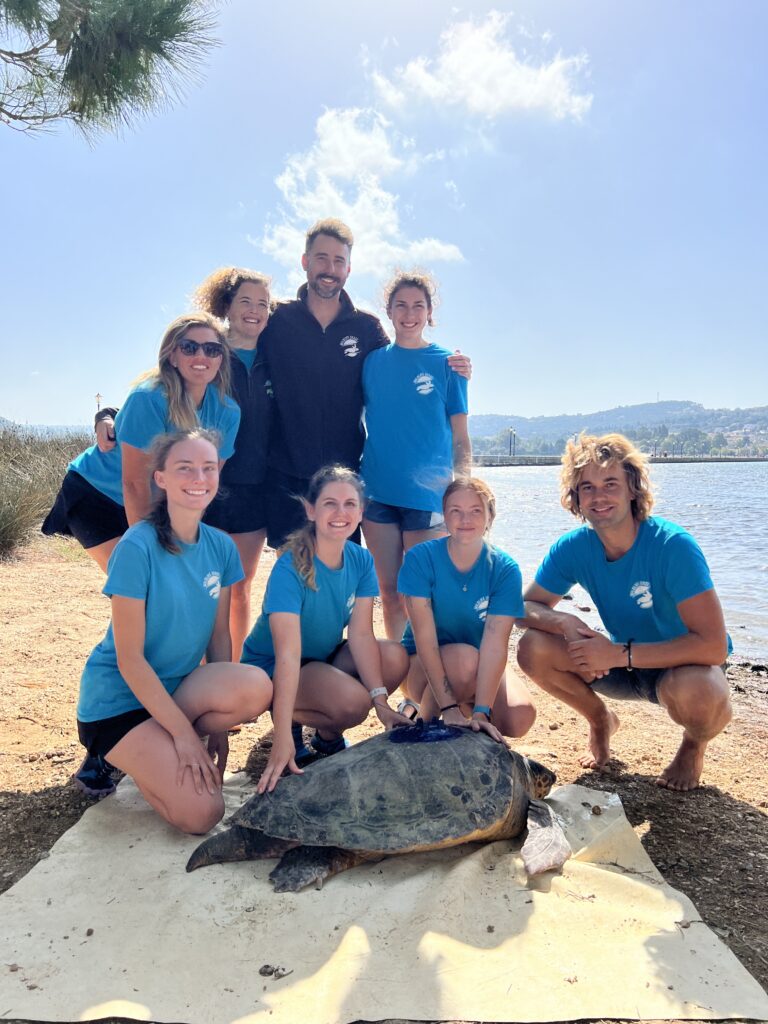 As our season comes to an end, our nest count has dwindled to just 8 nests, with 7 on Megali Ammos and 1 on Cape St Nicks, which are all due to start hatching any day. As temperatures are starting to cool and we experience the occasional storm, our hatchling rescue shifts have come to an end. To keep the nests and hatchlings protected we have installed storm protection as well as shading to prevent any nest inundation.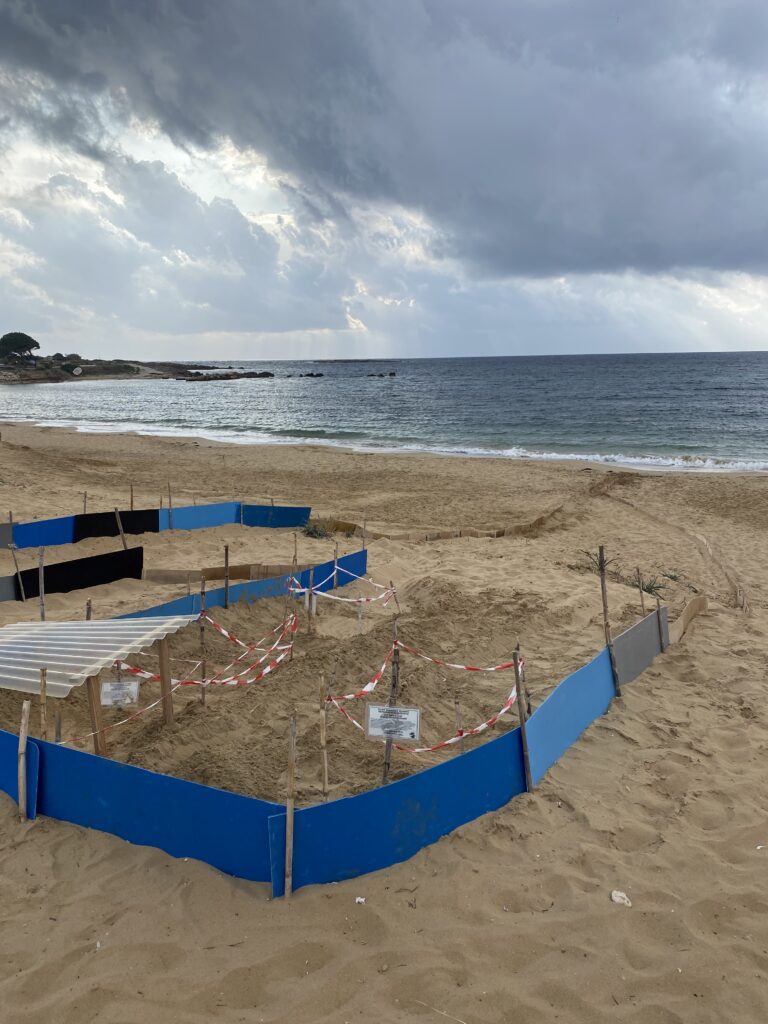 This group of volunteers were particularly excited to see hatchlings and while at their first few inventories this week, they have successfully helped to release a total of 94 hatchlings to sea! They have also enjoyed participating in activity nights, such as the infamous Rockbuster quiz hosted by Harry Thomas, which was a hit!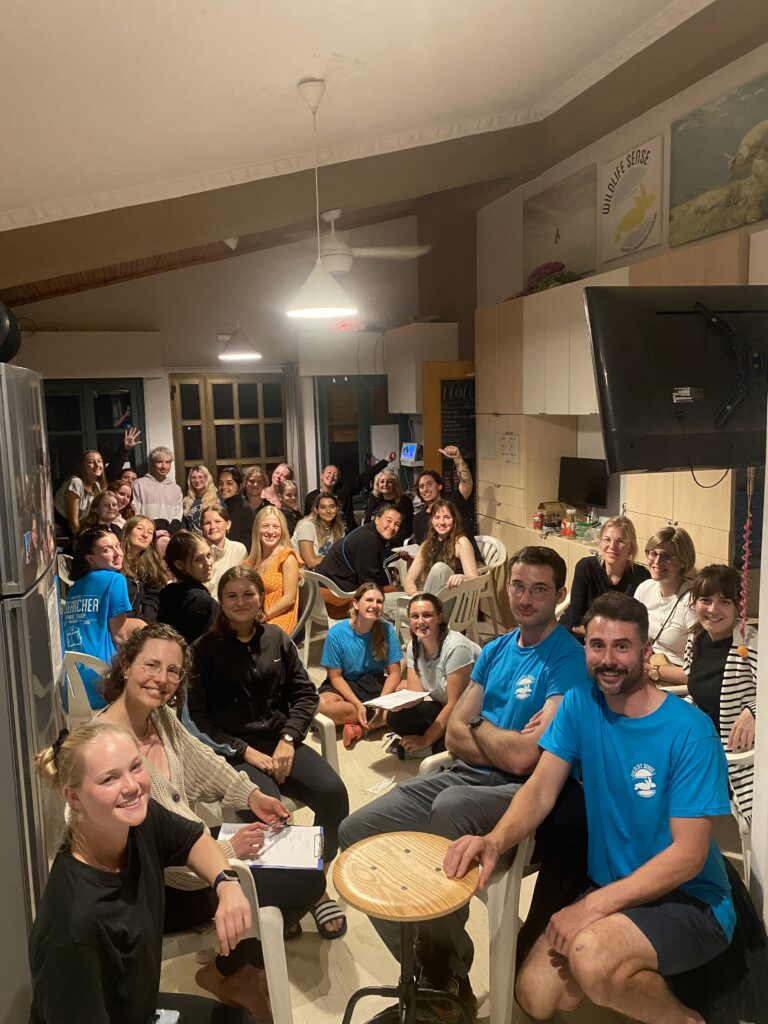 This season has been record-breaking with the highest number of nests and hatchlings recorded by Wildlife Sense since it was founded. As a team we are pleased with this and would like to thank every volunteer for their hard work this season, it has paid off!